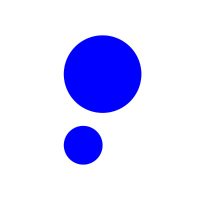 Invest in stocks, ETFs, crypto, and alternative assets—all in one place.

Member questions: @PublicSupport.
Disclosures: https://t.co/J72lOJs6jh.
ID:4875271155
linkhttps://Public.com calendar_today04-02-2016 01:09:45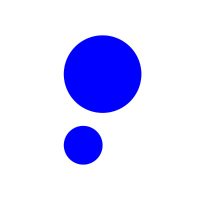 Congrats to Aaron Judge for making history today. The season isn't quite over, but when it is, we'll offer $1M to acquire the eventual record-setting baseball with the intention of making it available for investment as an alternative asset on our platform.