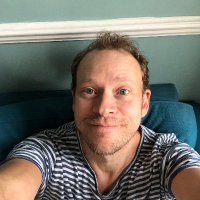 Jez in Peep Show, Andrew in Back, Webb in Mitchell & Webb, author of How Not To Be a Boy and Come Again. Best Strictly dropout since Will Young.
calendar_today18-03-2009 15:12:43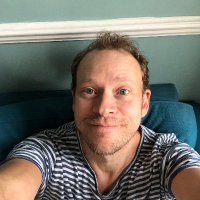 You know those annoying people who wrote a thriller in lockdown? My wife is one of them. And it's amazing - funny, dark and more twists than an umbilical cord. Loved it.