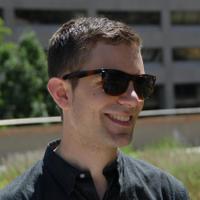 Alex Bozikovic
@alexbozikovic
Architecture critic @GlobeandMail. Bestseller 305 Lost Buildings of Canada out now. Husband @livmendelsohn. "Very young. He will mature/decay in time" - Atwood
linkhttps://linktr.ee/alexbozikoviccalendar_today04-01-2010 15:05:51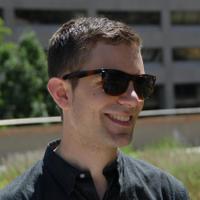 The upshot: in local politics, there's a perception that Toronto is taking all the growth it can handle. This is wildly incorrect. And the housing Toronto doesn't build is going up in suburban London or Barrie instead.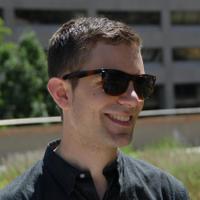 Some beautiful works in Art Gallery of Ontario's I AM HERE but this by Sara Angelucci stays with me most. "Everything In My Father's Wallet/Everything In My Wallet," 2005. Details: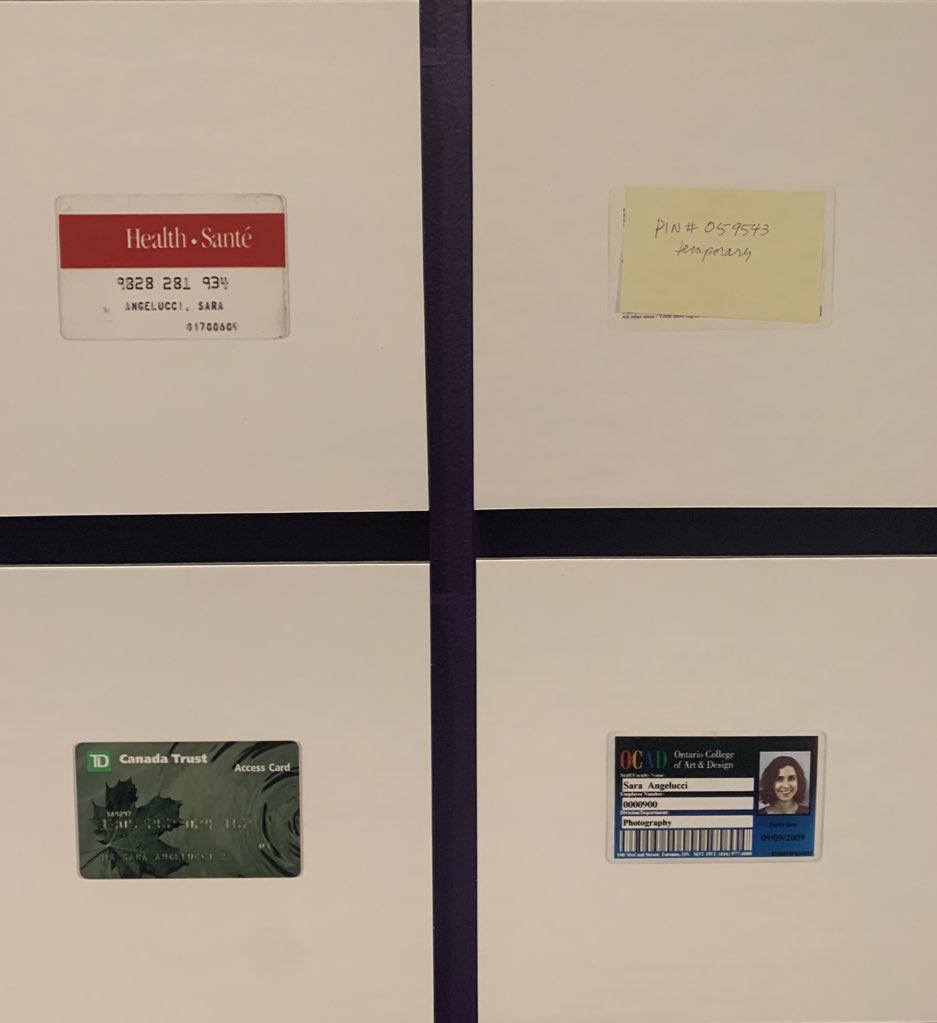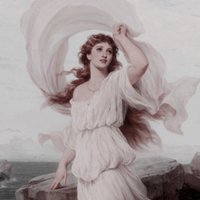 A quote (cognate with quota) is a cut, a section, a slice of someone's orange. You suck the slice, toss the rind, skate away.