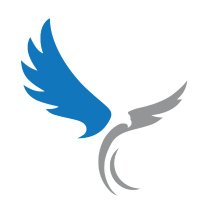 David H. Annis, Ph.D.
@VernonCapitalDA
Principal, Strategy & Investment
Quant Finance, Algorithmic Portfolios, Volatility
calendar_today08-04-2022 19:48:24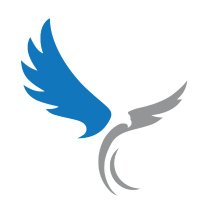 $SPX up almost 1%; $VIX up 1%... just another day at the office.

There's a lot of session left, but if we finish here, it would be unusual. The $VIX rises at least 1% the same day $SPX rises at least 0.8%, on average, two or three times a year since 1990.