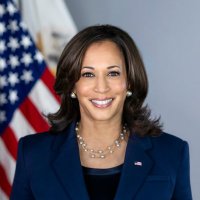 Vice President Kamala Harris
@VP
Vice President of the United States. Wife to the first @SecondGentleman. Momala. Auntie. Fighting for the people.
calendar_today29-11-2016 20:16:39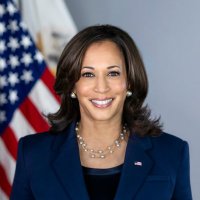 Welcome to the Supreme Court, Justice Ketanji Brown Jackson.

You will inspire generations of leaders. The young people of our nation will learn from the experience, the judgment, and the wisdom that you will apply in every case that comes before you.