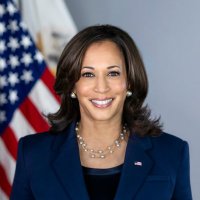 Vice President Kamala Harris
@VP
Vice President of the United States. Wife to the first @SecondGentleman. Momala. Auntie. Fighting for the people.
calendar_today29-11-2016 20:16:39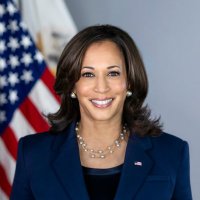 The Senate passed an important and necessary gun safety bill last night. Now, it's up to the House to pass the Bipartisan Safer Communities Act. Let's save lives and get this done.