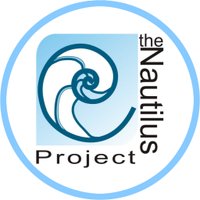 The Nautilus Project
@NautilusGib
Science Education with a twist.
Fully committed to raising awareness on marine issues.
calendar_today19-03-2015 11:26:58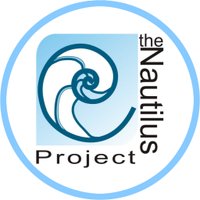 Nautilus Youth Leader Alex successfully completed a research internship in #Galicia over half-term, combining his IntAward Gibraltar residential & his #marinescience studies with students from🇫🇷🇩🇪🇹🇳
Bottlenose Dolphin Research Institute - BDRI such an amazing week!

#Gibraltar 's next generation of environmentalists!