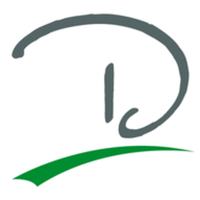 DomesticatedCompanion
@DomesticatedCom
DomesticatedCompanion was created for pet lovers by pet lovers. We aim to be a good source of information and articles about your beloved pet.
calendar_today16-07-2020 15:33:02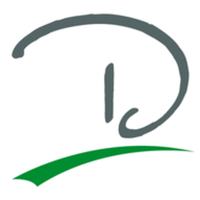 Some secrets about their work are quite hilarious, while others are downright harrowing. Let's look at some of the dark things that flight attendants know that passengers might not know.