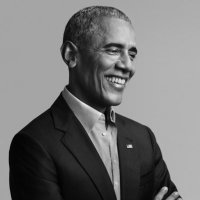 Barack Obama
@BarackObama
Dad, husband, President, citizen.
calendar_today05-03-2007 22:08:25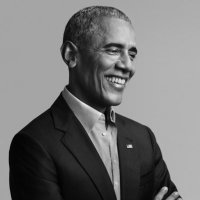 There is so much power in telling our story, sharing our truth, and inviting others into our lives. I'm so proud of Michelle Obama for doing just that in her new book, The Light We Carry, and can't wait for you to read it.