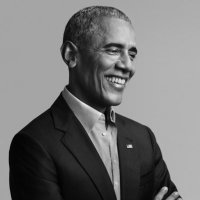 Barack Obama
@BarackObama
Dad, husband, President, citizen.
calendar_today05-03-2007 22:08:25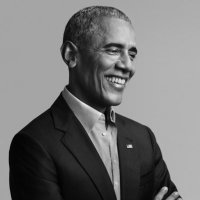 Ahead of Mandela Day, I spoke with the talented young people who just completed our The Obama Foundation Leaders Africa program. They've been working on some of the most pressing issues across the continent, and are working together to find solutions. I couldn't be prouder of them.