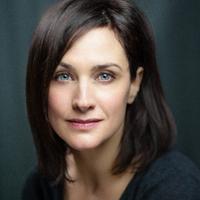 Abigail Burdess
@AbigailBurdess
Writer and actor. Mother's Day out March 2023. Books rep Millie Hoskins UA. Screen rep Jonny Jones UA.
calendar_today26-01-2012 16:24:12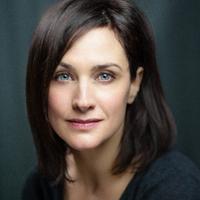 I have news! My thriller will be published by Wildfire Books. In ONE YEAR you'll be able to buy Mother's Day. It might take me that long to calm down. Screen rights enquiries to Millie Hoskins at United Agents.