I am grateful to have friends who motivate + inspire me daily, help me get money, and level up. I could never take it for granted.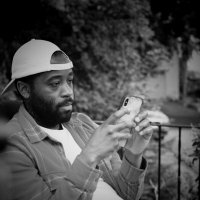 This was one hell of a week.

Thank you Radamiz. Thank you pink siifu & ahwlee of B. Cool-Aid. Thank you Mach-Hommy. Thank you JAY-Z.