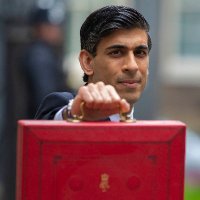 Member of Parliament for Richmond (Yorks). Chancellor of the Exchequer.
calendar_today03-09-2019 19:25:03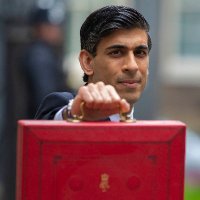 To mark the first quarter GDP results yesterday I hosted the latest Treasury Connect, this time in Stoke.

At the new Smithfield, Stoke-on-Trent co-working space I answered local business owners' questions on the economy and what we're doing to help businesses to grow and innovate.