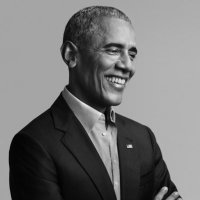 Barack Obama
@BarackObama
Dad, husband, President, citizen.
calendar_today05-03-2007 22:08:25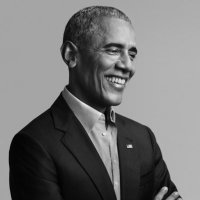 I can't wait for you to hear The Sum of Us podcast from Higher Ground. @HMcGhee travels across the country to highlight the extraordinary stories of Americans working to build a better future, and the connections between them. Take a listen now on Spotify.