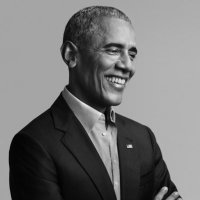 Barack Obama
@BarackObama
Dad, husband, President, citizen.
calendar_today05-03-2007 22:08:25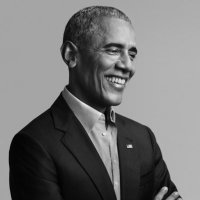 We need to build democracy for the future—and what gives me hope is the promise and potential of the next generation of leaders coming up. In Copenhagen last week, I had the chance to meet some of those young folks working with the The Obama Foundation.